The fascinating history of O-Zell and Walt Disney's father, Elias Disney!
The O-Zell Company, a venture established in 1911, to manufacture and sell an all-natural, fruit-based carbonated beverage, a virtuous alternative to jag juice. Earnest A. Scogin, an attorney for the Anti-Saloon League and supporter of Prohibition, waged war upon the moral turpitude of giggle water. He became president of the O-Zell company and soon had an avid supporter in Elias Disney. 
Scrogin wouldn't often speak at his local house of worship, inveighing against the evils of alcohol, coffin varnish, liquid sin; surely, O-Zell would steer wayward souls towards righteous, thirst-quenching refreshment, hallelujah! Elias, a man of temperance himself, shared Scrogin's vision for this bubbly new form of "soft" drink.
However, the company was not profitable, even with their Jellies, Jams and Preserves product line. Their goal of bubbly concoctions never still not sent fruition  And after years of not being able to produce a virtuous alternative to the evil juice, by 1920 O-Zell was a sinking ship. Scogin was convicted of embezzlement charges and Elias was left with nothing. 
But now, Elias and Scogin's dream of a tasty alternative to evil juice is as popular and yummy as they had envisioned. 
OZell - Pineapple Whip Soda
Regular price

More Coming Soon!
OZell - Root Beer Float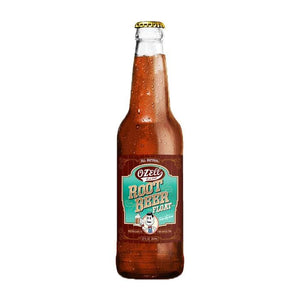 Regular price

More Coming Soon!
OZell - Vanilla Dream Soda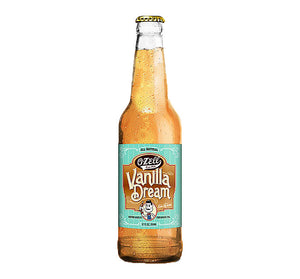 Regular price

More Coming Soon!